Earl Thomas, a former NFL star who won a Super Bowl with the Seattle Seahawks, was the target of a $1.9 million identity theft scheme, authorities in Louisiana said Tuesday.
Kevin J. Thompson, 38, of New Orleans, was arrested in June on identity theft, forgery, money laundering, credit card fraud, computer fraud and bank fraud charges, Jefferson Parish Sheriff's Office Sgt. Brandon Veal said, according to NOLA.com.
CLICK HERE FOR MORE SPORTS COVERAGE ON FOXNEWS.COM
Thompson, who is reportedly in a relationship with Thomas' ex-wife Nina, is accused of using a fake driver's license with the seven-time Pro Bowler's name but his own photo to open a bank account in 2022 and allegedly moved money from Thomas' accounts into the fraudulent one, officials said.
Veal said Thompson allegedly deposited Thomas' NFL checks into the account and took money from the player's retirement account. Thompson is also accused of using his fake identity to transfer ownership of Thomas' vehicles, selling them and taking the cash.
Thompson was arrested on June 9 when he drove a blue Rolls-Royce Cullinan SUV to the bank after officials at the facility contacted the Jefferson Parish Sheriff's Office to report that the person who opened the account wasn't actually the former NFL defensive back, NOLA.com reported.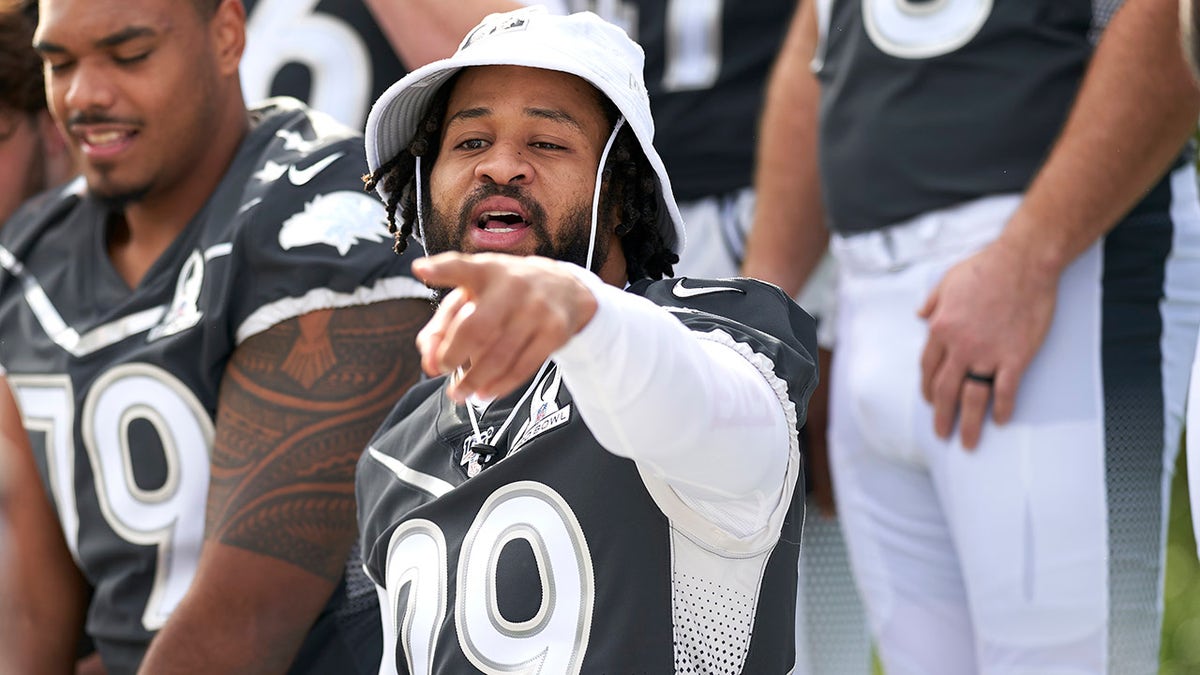 AARON RODGERS OFFERS MORE REALISTIC TIMELINE FOR NFL RETURN, SAYS VOW TO COMEBACK IN 'A FEW WEEKS' WAS A JOKE
After he was released from jail, Thompson tried to get the vehicle back from the sheriff's office but allegedly arrived in a car that was reported stolen in Atlanta.
Thompson was free on $730,000 bond. His attorney, Jeffrey Smith, declined to comment to the outlet.
Thomas was a first-round draft pick out of Texas in 2010, starting his career with the Seahawks. He played nine seasons in Seattle and one more with the Baltimore Ravens.
He had a tumultuous breakup with his ex-wife. Police said in 2020 Thomas was held at gunpoint by his then-wife after an alleged affair. The two were also involved in a separate incident on Christmas Eve that year in which both brandished weapons in a parking lot.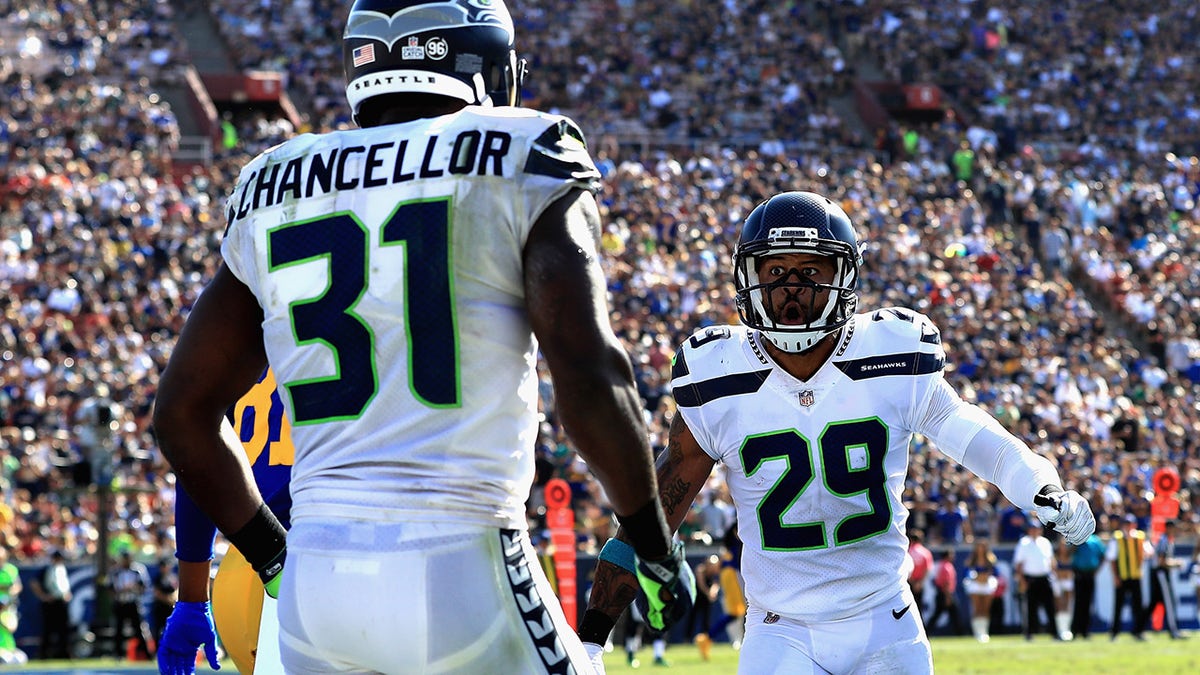 CLICK HERE TO GET THE FOX NEWS APP
Veal said federal investigators are also involved in the identity fraud case as they look into financial dealings in Texas where Thomas is originally from.


By

Source link